4 Ways To Make Your Smile Bolder Than Ever
1. Metal Braces Are Making A Comeback
Braces today are thinner, lighter, smaller, and more comfortable than braces from the '90s. For those not familiar with traditional metal braces, they use metal brackets that adhere to your teeth and using a wired system, pull your teeth into the proper position. Some treatments require little rubber bands, this is great for those wanting to show their school pride, or support their home team. No matter what your treatment with metal braces looks like, you'll have a beautiful smile at the end.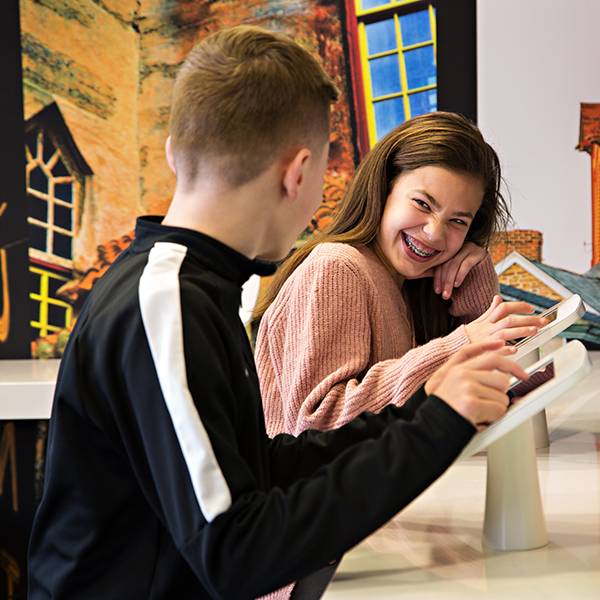 2. Clear Braces Make You The Focus Not Your Treatment
A lot of people confuse clear braces with clear aligners. Here's the difference: Clear braces still use brackets and are a great option for patients who don't qualify for clear aligners, but still want to keep their treatment a little less noticeable.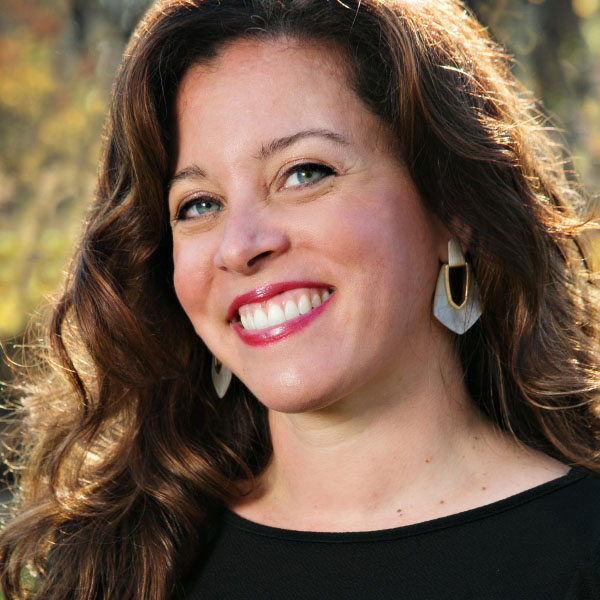 3. Next-gen, 3d-printed Lightforce Custom Braces
Unlike traditional brackets with a predetermined prescription, LightForce brackets are 3D-printed with a patient's specific prescription programmed in, making each bracket custom-made for their dental anatomy and treatment plan. Why is it so great? It allows Dr. Welsh to be more efficient in his treatment while limiting the number of adjustments you'll need throughout treatment.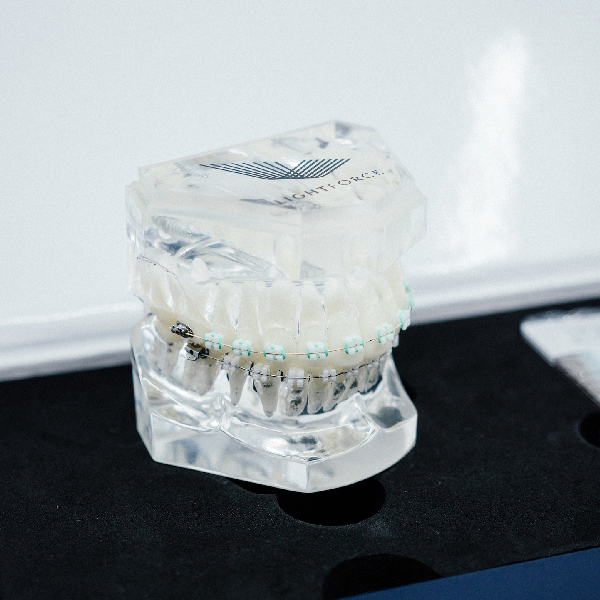 4. Custom Clear Aligners. Invisibility Is Their Superpower
Clear aligners work like braces but are virtually invisible allowing our patients to carry on with their lives without a mouth full of metal. This treatment option is not for everyone and is offered on a case-by-case basis. Ask Dr. Welsh about clear aligners, like Invisalign, and he'll be more than happy to walk through options with you.