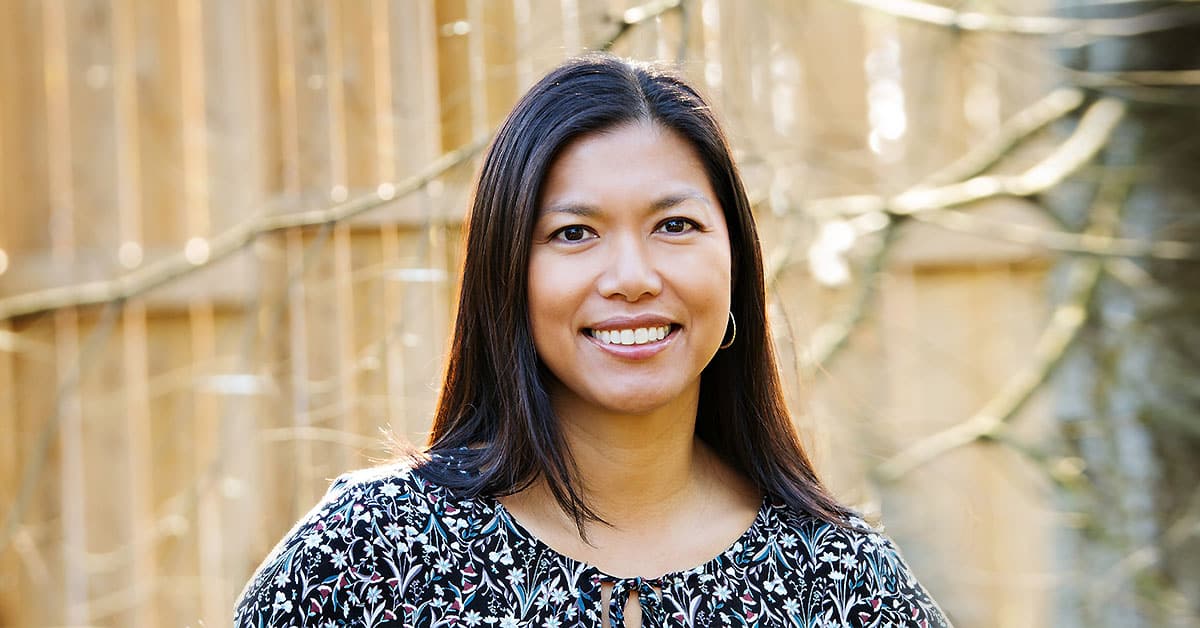 ADULT ORTHODONTICS
There have been a lot of advancements in the field of Orthodontics in the last few decades that make acquiring your dream smile – and the confidence that goes with it – easier than ever. Here's what you need to know.
BENEFITS OF A GREAT SMILE – CONFIDENCE & APPEARANCE There are so many benefits to having a great smile. Maintaining a healthy, bright & attractive smile helps you keep a youthful appearance. Smiling also increases confidence, endorphins & mood. The more comfortable and confident you are with your smile, the more likely you are to show it. When you're smiling, you are perceived as more youthful, energetic, and often become the focus of the room. Why? Stunning smiles are magnetic – people are naturally drawn to those who smile a lot.
BENEFITS OF A GREAT SMILE – HEALTH Orthodontics isn't only about straightening teeth. One of the most overlooked reasons to have a straight, healthy smile is that overall health starts in the mouth. Clean mouths keep a host of diseases at bay. Straight teeth and aligned bites are easier to keep clean and also often reduce the occurrence of chipping, cracking, and the need for complex dental work later on in life.
During my comprehensive diagnostic exams, for example, I address teeth alignment, root health, misaligned bites, chewing issues, TMD, gum issues, tongue thrusts, sleep issues and more. I also fully coordinate my patient's comprehensive treatment with my amazing fellow local dental professionals –ensuring your overall dental health is at the forefront of my diagnosis and your custom treatment plan.
ADULTS ARE REFRESHING THEIR SMILES. Over 25% of our BCO patients are adults and that number is growing daily! Whether it's the increase in virtual meetings or the realization that age shouldn't determine if you take care of your smile – adults are now opting IN to get the smile they've always wanted. Straight teeth are not just for teens anymore – adults are joining the movement of smiling with confidence!
AESTHETIC OPTIONS – THEY'RE MORE ADVANCED THAN EVER. Whether you want to upgrade everything about your smile or just a slight fix, there is a custom option available for you. At BCO, we offer aesthetic options like LightForce 3D-printed, fully custom clear braces and clear aligners in our state-of-the-art facility that make it easy to get your new bold smile, discreetly. My busy adults are thrilled about our custom digital treatment planning because it allows for faster, more comfortable treatment and fewer office visits. They are virtually undetectable in a selfie!
You only get ONE SMILE. Trust it to a Board-Certified Orthodontist who personally oversees your 100% customized treatment!
Bucks County Orthodontics / Todd M. Welsh, DMD / 140 S. Clinton Street, Doylestown, PA 18901
www.BucksCountyOrthodontics.com / Free Consult includes x-rays and a 3D digital scan. No referral needed. Most insurances accepted.