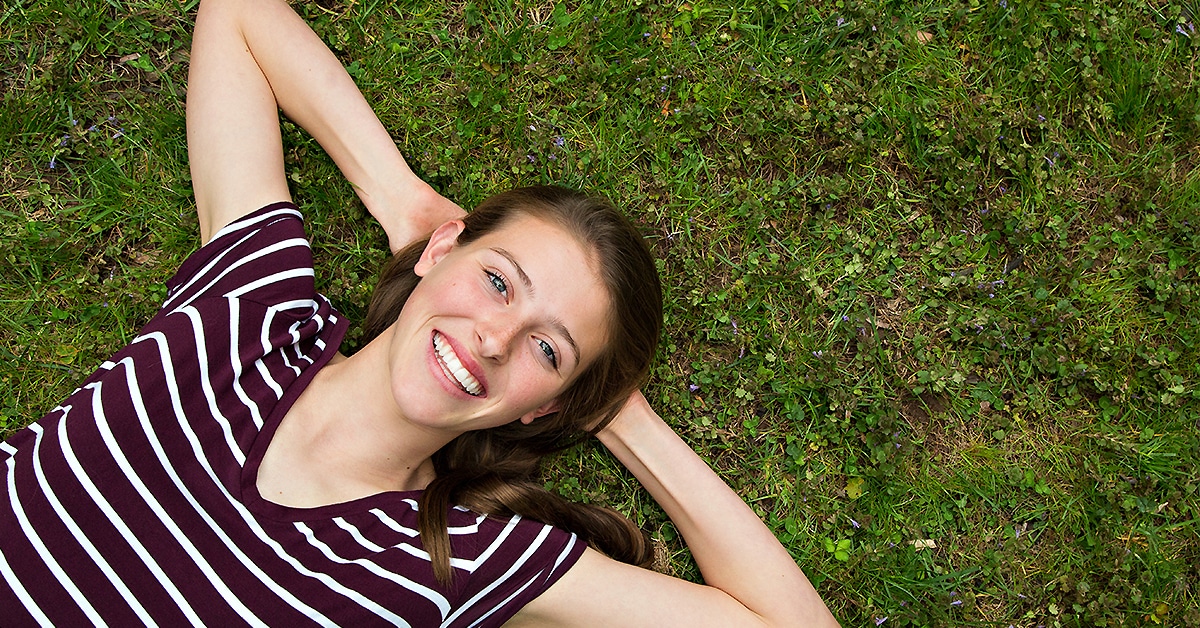 EARLY ORTHODONTIC TREATMENT
It surprises a lot of people to hear that the American Association of Orthodontics (AAO) recommends that children be evaluated by an Orthodontist at Age 7. Here's what you need to know.
BUILD A STRONG FOUNDATION. A smile that is built on a solid foundation stands the test of time. Early treatment at Bucks County Orthodontics focuses on aligning jaw bones for optimal oral health. It produces results that may not be possible once the face and jaws have finished growing, prevents more serious problems from developing, and makes straightening teeth at a later age shorter and less complicated.
BEGIN TREATMENT AT THE OPTIMAL TIME. The initial exam allows me to determine the best course of treatment for your child, which may include early intervention or long-term observation to monitor growth. In my office, Orthodontics isn't one size fits all and the course of treatment is determined on a case-by-case basis. Not all children need Early Treatment. If your child's Individualized Treatment Plan requires Early Treatment, I will present all of your options to you. During early treatment, I can:
guide jaw growth
lower the risk of trauma to protruded front teeth
correct harmful oral habits
improve appearance
guide permanent teeth into a more favorable position
improve the way lips meet
optimize profile and facial aesthetics
improve confidence
improve breathing and optimize airway function
If your child is not ready to begin treatment, I will monitor their growth and determine the best time to begin treatment. At BCO, those patients who are not ready for treatment enter our "BCO KIDS CLUB", receiving complimentary annual check-ups to determine the right time to start.
STOP THE BULLYING. Every week, we have young patients tell us heartbreaking stories of being mercilessly teased about their teeth. Beginning the orthodontic process early allows your child to see that a beautiful smile is on the horizon. By fixing things like protruding teeth and gaps, we can help ward off bullying and empower your child with confidence.
PREVENT DENTAL ISSUES LATER IN LIFE. Through an early orthodontic evaluation, you'll be giving your child their best opportunity for a healthy smile that lasts. Proper alignment of jaws and teeth stops uneven wear and tear on teeth, makes oral hygiene easier, reduces gum health issues and may eliminate the need for retreatment later on in life. Our goal at BCO is to treat you once, the right way – building your best smile from the ground up so that it lasts a lifetime.
You only get one smile. Trust it to a Board-Certified Orthodontist who provides the best results and experience possible!
Bucks County Orthodontics / Todd M. Welsh, DMD / 140 S. Clinton Street, Doylestown, PA 18901
www.BucksCountyOrthodontics.com / Free Consult includes x-rays and a 3D digital scan. No referral needed. Most insurances accepted.