8 Reasons To Love BCO.
Your smile is the one thing you can be sure you will wear every day for the rest of your life. It should be the absolute best it can be and Dr. Welsh delivers. When it comes to making smile dreams come true, Dr. Welsh is the smile magician. Whether he's using braces for kids, braces for teens, Invisalign for adults, or our newest technology, LightForce braces, Dr. Welsh is the best at what he does. While he has won numerous awards in his field, his most important accolades come from his patients – the ones who proudly wear their BCO smile for the rest of their lives. They are bold. They are confident. They are ready to tackle their future!
Award-winning BCO Team
Dr. Welsh is a multi-award-winning orthodontist with decades of experience. Our incredibly caring staff brings even more experience to the table – over 100 years' worth – with their combined expertise.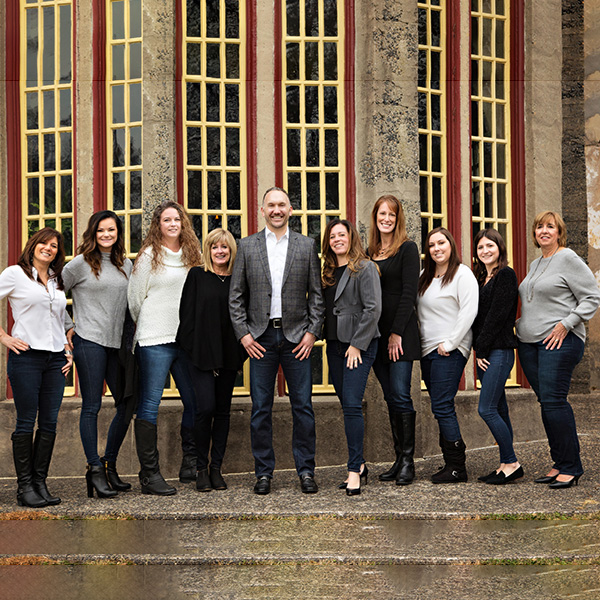 Affordable Orthodontics
Everyone deserves a great smile. That is why we go out of our way to make sure it's as affordable possible. From interest-free payment plans to down-payments as low as $0 and monthly payments as low as $149/month—our payment plans are fully customizable. Our financial team will work with you to understand your budget, maximize your insurance benefits, and help you apply your Flexible Spending Account to minimize your out of pocket expenses.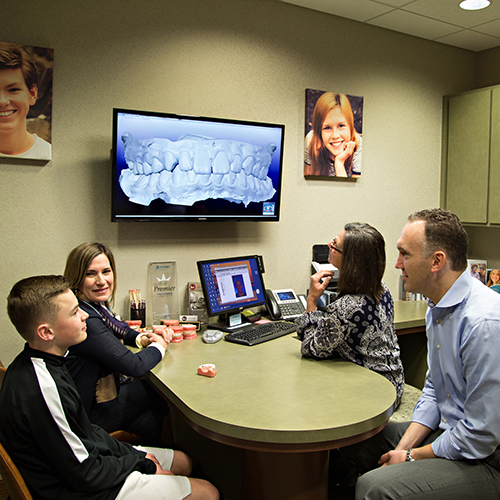 Results That Last
Beautiful, healthy smiles aren't just about straightening teeth. Dr. Welsh is an expert at creating a customized plan for each patient that is the perfect balance of straight teeth, proper bite, and optimized facial aesthetics. It's a little bit of art and a little bit of science. Nobody does it better and nobody else can give you that BCO SMILE that lasts a lifetime!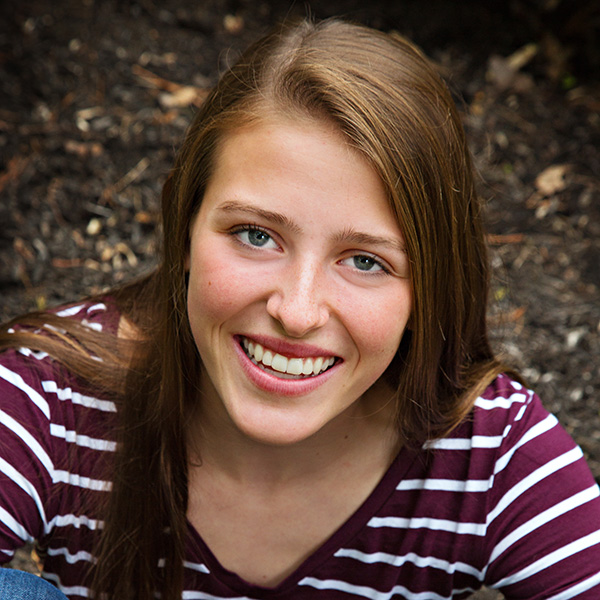 Unmatched Hospitality
From your first visit to your last, it is our mission to give you the best possible experience. BCO is where patients become family. Come see for yourself why hundreds of 5-star reviews think our care is second to none!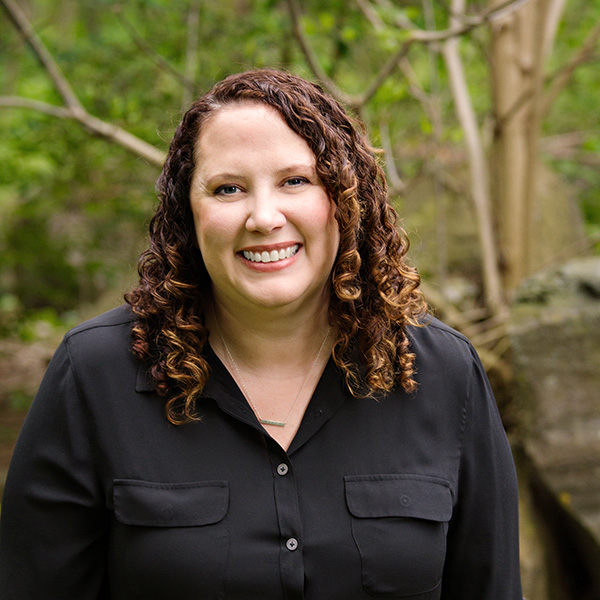 Same Day Service
We are proud to offer Same Day Service to accommodate our patients' busy lives. If treatment is recommended and you wish to save an additional trip back to the office, we will be happy to get you started with the first step of the process at your consultation.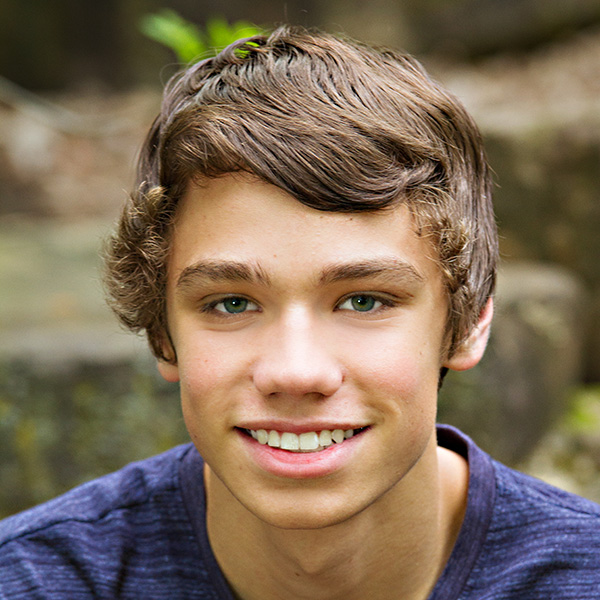 More Appointment Times
We know how busy your schedule is—between sports and activities and all the things. At BCO, we offer more flexible appointment times to ensure that we respect your time and we keep things moving efficiently to get you back to your life as soon as possible.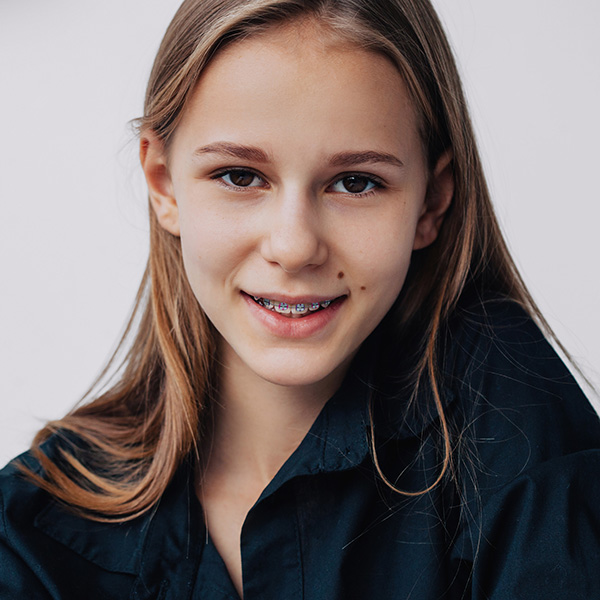 High-tech Smiles
These are not your grandpa's braces. At BCO, we know that technology changes all the time and we pride ourselves on remaining at the forefront to get you your best smile as conveniently and quickly as possible. Dr. Welsh is skilled in all of the latest technologies, from Invisalign to Lightforce braces to clear braces and beyond. And the best part, these advanced orthodontic technologies mean we can finish cases in fewer visits and in most cases less time.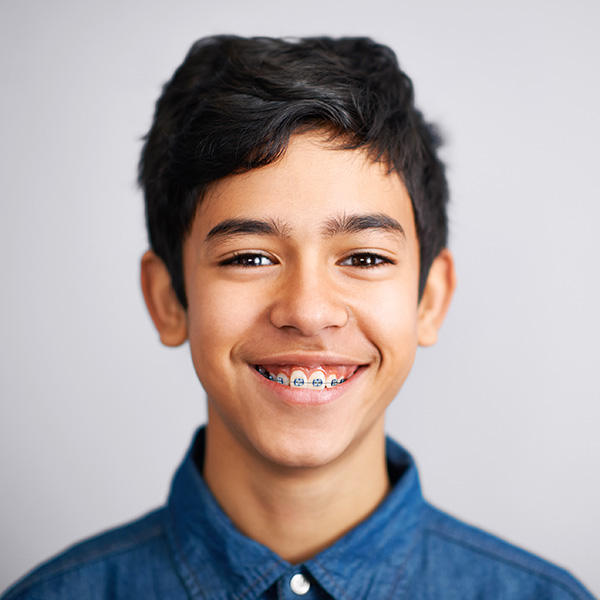 Questions Meet Answers
If you have a question or concern, simply call our office and our dedicated team will work hard to get you an answer. That's just our style. Questions get answered, smiles get made. Simple.